For more than 150 years, Boston Globe Media has served our community with trustworthy, responsible, and award-winning journalism that tells meaningful stories that shape the world we live in. Today, and 27 Pulitzer Prizes later, Boston Globe Media goes beyond the paper that's delivered to your front doorstep, and reaches an educated audience through several platforms and media solutions.
Capabilities
Premium Editorial Sponsorships
Email Newsletter Sponsorships
Native Newsletter Ads
Social Media Activation
Custom Audience Segments
Homepage Takeovers
Podcasts
Video

Custom Branded Content
Integrated Media Solutions
Content Creator Activation
Zip Code & IP Targeting
Brand Supported Special Reports
Interest-Based Targeting
Mobile Geofencing
High Impact Print
Media Properties
and Services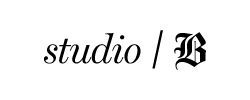 Boston Globe Media's internal creative studio specializing in custom and branded content opportunities.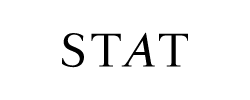 A digital news site delivering trusted and authoritative journalism about health, medicine, and the life sciences.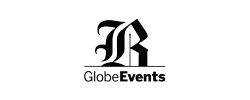 Our award-winning experiential team connect communities to our journalism through over 200 in person and virtual events per year.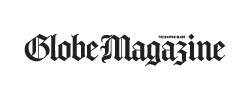 Premium print + digital news & lifestyle magazine reaching affluent households.

A weekday television show discussing the headlines of the day with the journalists
behind them.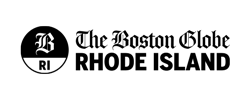 Daily, weekly newsletter Food & Dining in RI, and a weekly podcast, RI Report.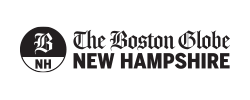 News from The Globe's New Hampshire based newsroom featuring a weekday newsletter, NH Morning Report.
ADVERTISER
RESOURCES
A comprehensive guide to Boston Globe Media's reach and diverse range of advertiser opportunities.
Explore Boston Globe Media's editorial calendar and align your brand with relevant topics and themes.
What size should the image be? What file types do you accept? Find the answers to advertising specification and deadline questions here.
Launch, manage, and optimize own your self-service advertising campaign with Boston Globe Media Manager.
From selling a home to making a celebratory announcement, you can put the power of Boston Globe Media to work for you by placing a classified ad.